Google announced that the real-time tweets will now be displayed in desktop search results. For the last few months, these tweets appeared in mobile search results, but now, they will be shown on desktop as well.
Hence, they will be more important for the marketers, as a part of their overall marketing and SEO.
There is a wider impact on the value of tweets for coming to desktop, firstly because the major proportion of search activity is still conducted through desktop. However, it cannot be ignored that the use of mobile is rising for search activity and secondly, because they play a key role in influencing the customer behavior.
Most of the results that show up in the search results are from the official Twitter accounts for different brands.

Hence, they will be more important for the marketers, as a part of their overall marketing and SEO.
Searches for certain hashtags display the relevant results at the top. A search relating to a trending topic unfolds specific and current tweets that are relevant to a specific search term.
There may be some trending topics that relate to your target terms or keywords. Using them can improve your click-through rate.
To understand that which tweets will show up in the search results is to analyze that how Google uses real-time tweets, in order to establish better context around the search queries. Basically Google wants to display just relevant results to its users. Hence, it will highlight only those tweets that better inform and provide relevant context to users' queries.
If there's no trending topic at the moment, then you will get tweets from the various brands that Twitter handles. In case, there is a trending tweet(s), then the chances of that tweet coming up in the search context are pretty high.
Another factor to keep in mind is that the Twitter/Google arrangement is evolving. This is the first stage of partnership, and Google will make note of each and everything- all of the data. If it is found that the highlighted tweets do not provide enough contexts for searchers, then they will change it.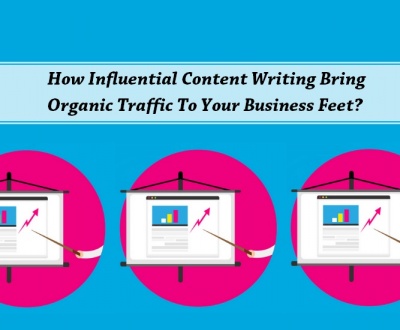 With the advancement of the digital era, writing masterpiece is beyond imagination…