Social Media Optimization is a very time consuming and tedious thing. But, with the help of right SMO tools, it can become a breeze for you. But considering the fact that there are ample of SMO tools available in the market, it can become difficult for you to choose the right ones. Here I bring you the curated list of some of the best SMO tools that will ease out the task for you.
So without any further ado let's jump onto see some really good SMO tools that you must consider using: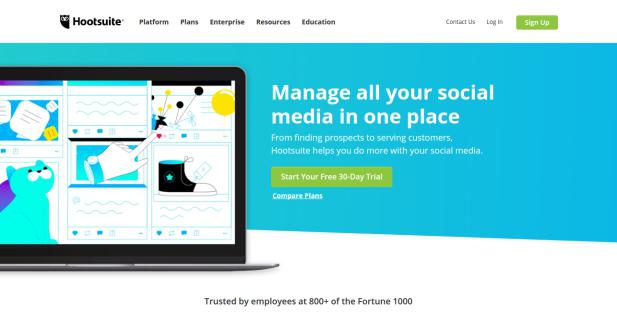 Why go to different platforms when you can manage all your social media from one place? Hootsuite helps you do everything from serving customers to finding prospects, and more with your social media. It makes reporting, finding, managing, and scheduling social media content easier. It automatically schedules your social media posts across all platforms and saves much of your time. It also helps you measure the impact of your social media campaigns with the help of comprehensive reporting. You can also filter and find social conversations by location, keywords, or hashtag. Trusted by Fortune 1000, you can truly count on it.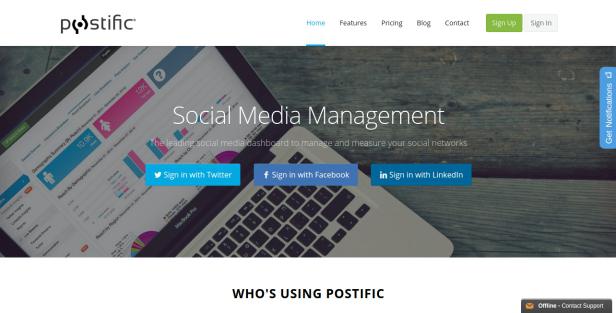 Postific is a leading social media dashboard to measure and manage your social networks. Never miss the right time for posting by scheduling unlimited number of messages for around 10 different social networks. Manage all your social accounts from just one place and also track the engagement for each of them. Monitor those social media conversations that matter the most for your business. Improve your social growth with powerful analytics and real-time insights tools. It has a full set of tools that help you to analyze, increase, and manage your social presence and engagement.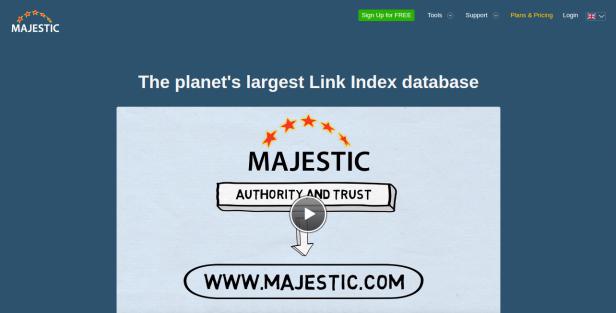 Majestic is the planet's largest link index database. Its marketing search engine is ideal for developers, media analysts, SEO professionals, and entrepreneurs. It helps you find potential clients, audit reports and websites, compile pitches, and manage your portfolio. It also helps you measure your success, keep a track of your social media and SEO team, and prepare for new business opportunities.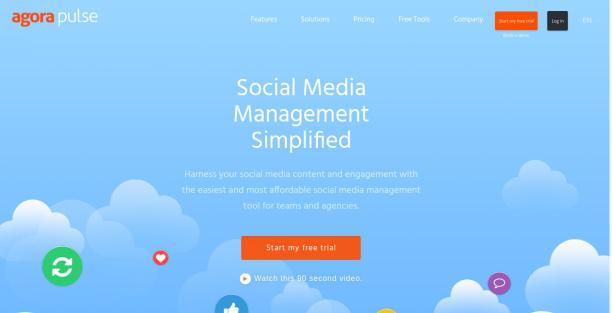 Agora Pulse simplifies social media management. Harness your social media engagement and content with most affordable and the easiest social media management tool for agencies and teams. It helps you spread the word about you, customize your posts, revive evergreen content, and schedule your content at the right time. It works best for small businesses, large teams, and agencies. The features it provides include:
● Engage
● Collaborate
● Listen
● Publish
● Measure/report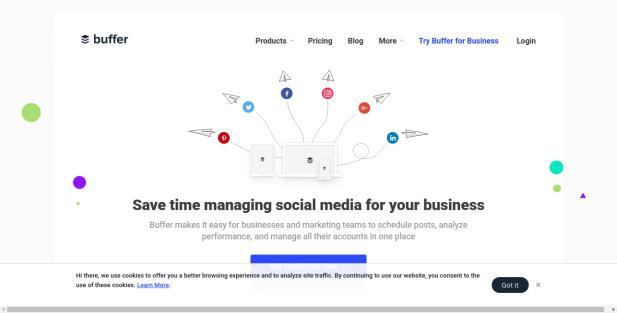 Manage social media for your business with Buffer and save your time to do other important stuff. It makes managing social accounts, analyzing performance, and scheduling posts easier and in one place. Set access levels and multiple team members, review your analytics to check how your posts have been performing, schedule your social media posts at your preferred time, and manage all the accounts from one place at Buffer. It is indeed the best way to save time on social media, increase engagement, and drive traffic.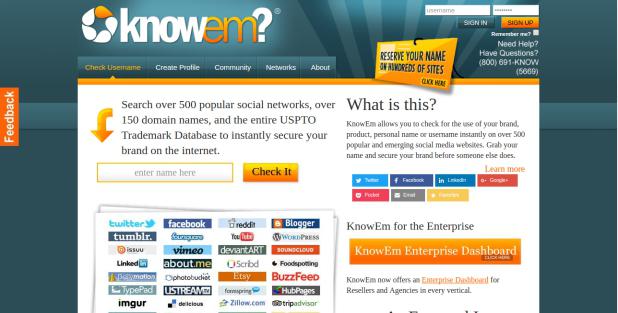 Knowem allows you to check for the use of your product, brand, username, or personal name instantly on over 500 emerging and popular social media websites. It not only helps you secure your name across social media but also shows you how you can contact each site to have the name released and returned to you. It constantly keeps on updating and adding new sites to its vast database of social sites. It also offers a subscription service to ensure that your brand and you do not have to worry about anything.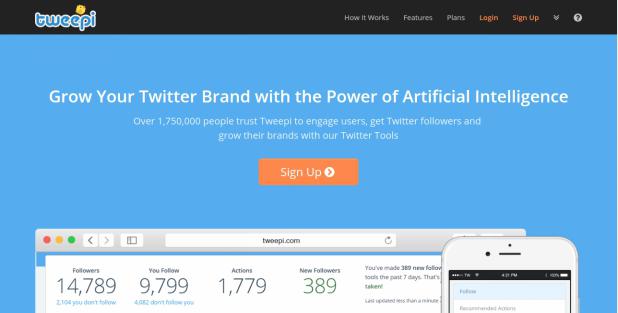 Tweepi helps you grow your Twitter brand with the power of AI. More than 1,75,000 people Tweepi to get Twitter followers, to engage users, and to grow their brands with the help of Tweepi's Twitter tools. All you need to do is just set up an account and let it monitor Twitter to find users and tweets to engage. Get over 100 new followers each day and grow your brand. You do not need to spend hours finding users on Twitter, the Twitter tools by Tweepi gets you done more in less time. You can also use it to clean up your Twitter account and get rid of undesirable users.
Measure your brand's social performance with HowSociable. Monitoring your social media and your brand's online reputation is very important. HowSociable is a brand and social media monitoring and management tool that makes the work easy for you by providing you with a measure the brand impact online by using just the brand name. It has a magnetic score that rates the level of your activity on a scale of 0-10 in a given week from across the social web. It is quite easy to use and is flexible enough.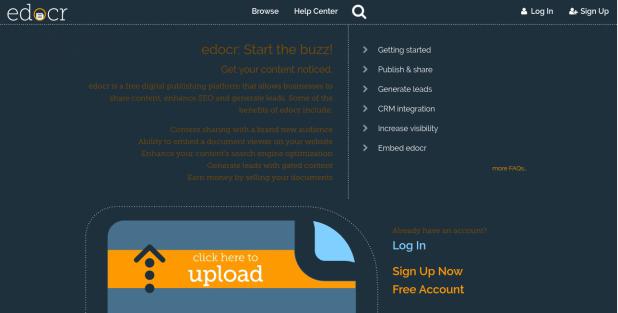 Start the buzz and get your content noticed with Edocr. It is a free digital publishing platform which allows businesses to generate leads, enhance SEO, and share content. The benefits that you get with Edocr include- sell you documents and earn money, generate leads with good content, enhance SMO of your content, embed a document viewer on your website, and share content with a brand new audience. It helps you build your brand while generating leads and increasing SEO. Getting started with it is very easy, all you need to do is create your account and build your profile. Publish your document and just enjoy the benefits from Edocr.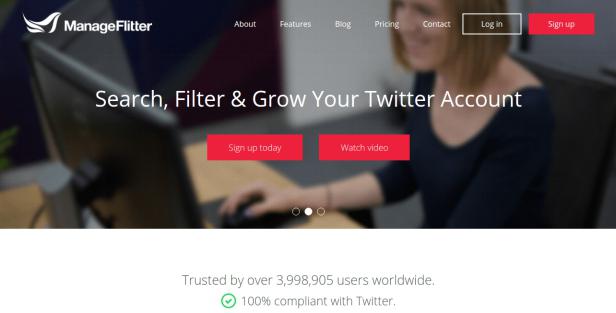 Grow, search, and filter your Twitter account, work smarter and faster with Twitter, and unfollow those accounts who don't follow you back, all with ManageFlitter. It is a web-based application that gives the users of Twitters insight into their Twitter account. It allows users to effectively grow, curate, and organize their Twitter account. It also provides an easy way for users to integrate their Facebook and Google+ accounts with their Twitter account. It provides you with a set of tools which are easy to use and empower you to work smarter and faster.
11. Everypost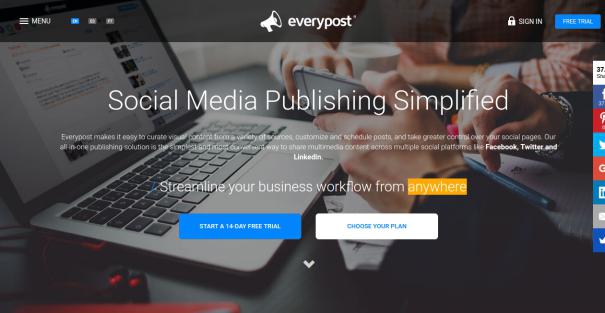 Everypost is an app that simplifies social media publishing. It makes it easy to schedule and customize posts, curate visual content from different sources, and take greater control over your social pages. Its all-in-one publishing solution is the most convenient and the simplest way to share multimedia content across social platforms such as LinkedIn, Twitter, and Facebook. Save tons of time, streamline your business workflow from anywhere, increase your traffic, maximize your ROI, and create better content with Everypost.
You must have known by now that how incredible these tools are when it comes to optimizing your social media. Using these SMO tools will surely make the task of managing all your social media easier. I hope this curation helps you all and helps your brand grow in the right direction. Try them out today and let me know which one's your favorite and why! If you are aware of any other important tools that I have missed in this list then share with me in the comments below.
Good day!
Call us at +91-9205356986 or mail us at info@linkbuildingcorp.com