Search Quality Team of Google said that it may take further action, penalize the webmasters if they repeatedly violate the guidelines set by Google.
Google here is talking about the manual actions and not the algorithm actions, such as Penguin or Panda that happens automatically.Earlier, Google also announced to
demote ranking of mobile sites
which were involved into giant ads, covering a major proportion of content.
If the webmasters are caught repeating the violations, then Google will make sure that the reconsideration process is hard for him to achieve.
As for example, if a webmaster receives a notification about an unnatural link associated with another site, no follow the link and sends the request for reconsideration. After his request is considered, he deletes the no follow link, then such actions would not be tolerated and Google would definitely go for further action.
Everyone must know the realities of Google search results and make their strategies according to that; rather than resorting to intolerable manual actions.
Furthermore, it is not clearly specified as to what would be the 'further action' taken by Google. But, it might be the case that the site involved in repeated violations might deindexed from Google or may take a longer to come out of the penalty.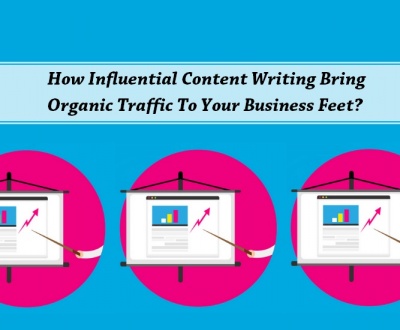 With the advancement of the digital era, writing masterpiece is beyond imagination…